Follow Us
10/2 & 10/3 is Feria de Educación, virtual workshops to help Spanish-speaking parents and students access resources to prepare for college success. The workshops will include:
✔️Application to college
✔️Advising on FAFSA, Dream Act
✔️Transfer
Register at
https://csus.edu/feria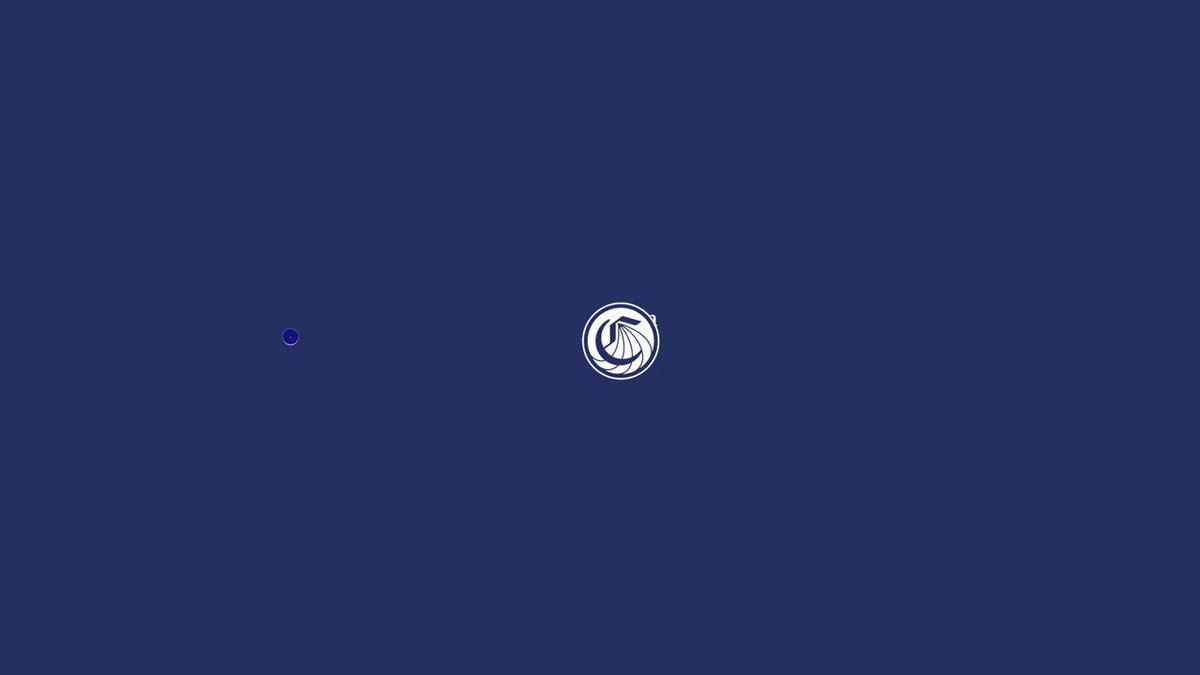 The deadline for completing the Census is Sept. 30. Your responses and information are kept confidential, but it's critical to get an accurate count of how many people live and work in the region for funding and representation. Every voice counts and you deserve to be heard!
https://twitter.com/-/status/1309173499...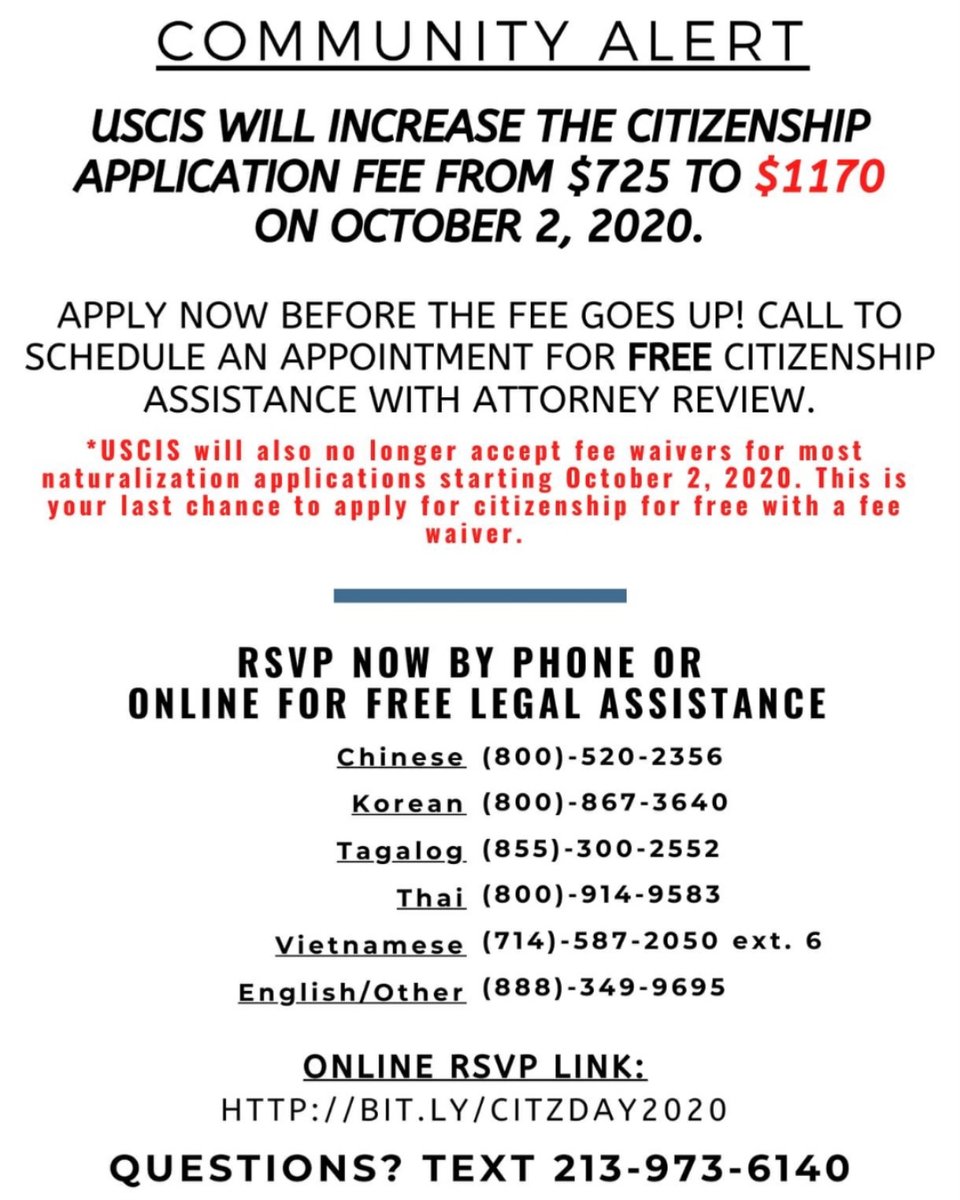 US Citizenship and Immigration Services is raising the citizenship application fee on Oct. 2. Apply now before the fee goes up! Free legal assistance is available to help with the application - RSVP now!
https://twitter.com/-/status/1308916053...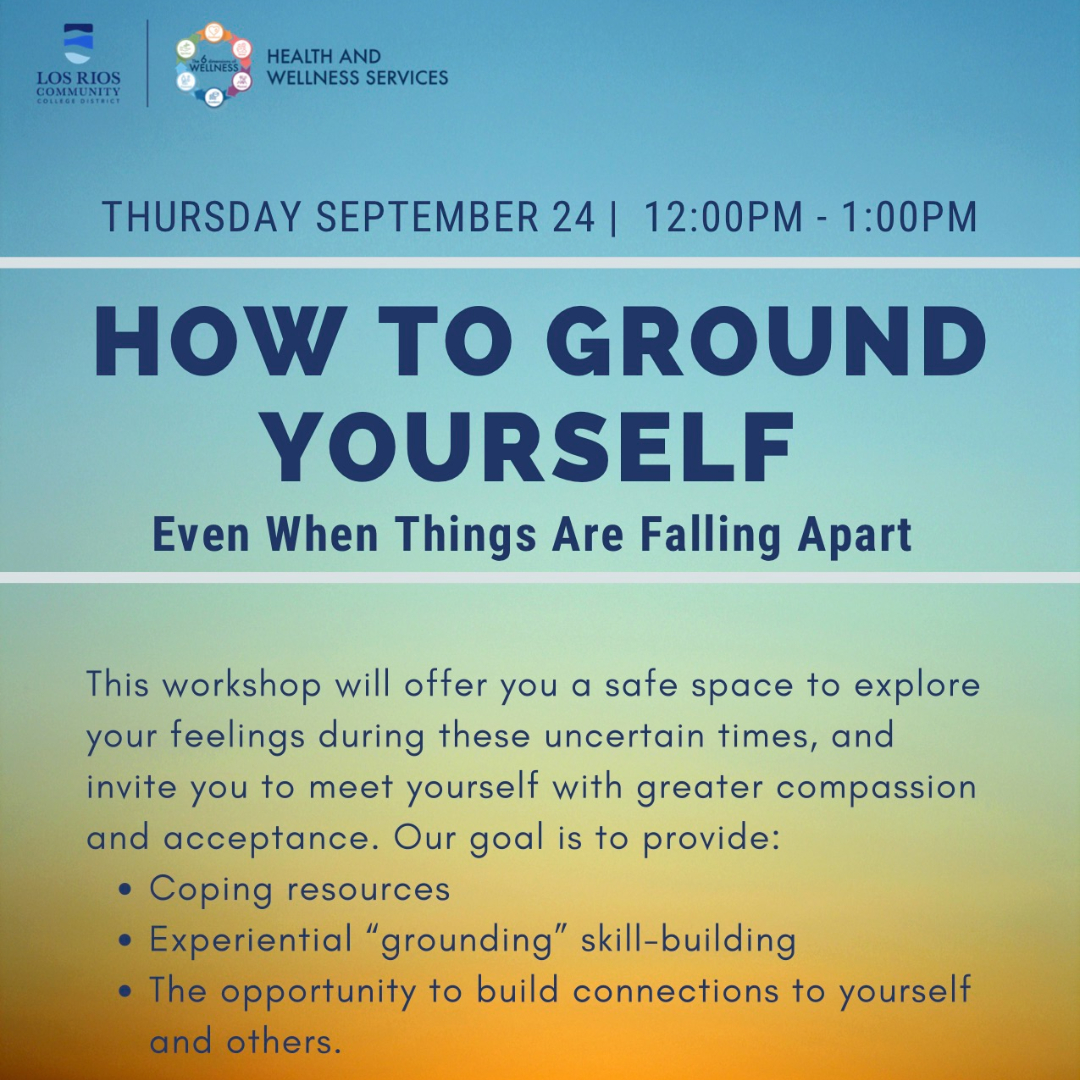 Learn how to Ground Yourself in tomorrow's workshop, 12pm - 1 pm, via Zoom. 🧘 Find the event in your college's online calendar for the registration link.
https://twitter.com/-/status/1308874278...